Medipim, your infinite source of digital content.
Do you want to consult the images and product information?
Or do you want to integrate the images and description in
your online pharmacy and touchscreens ?
Use digital solutions to offer a better service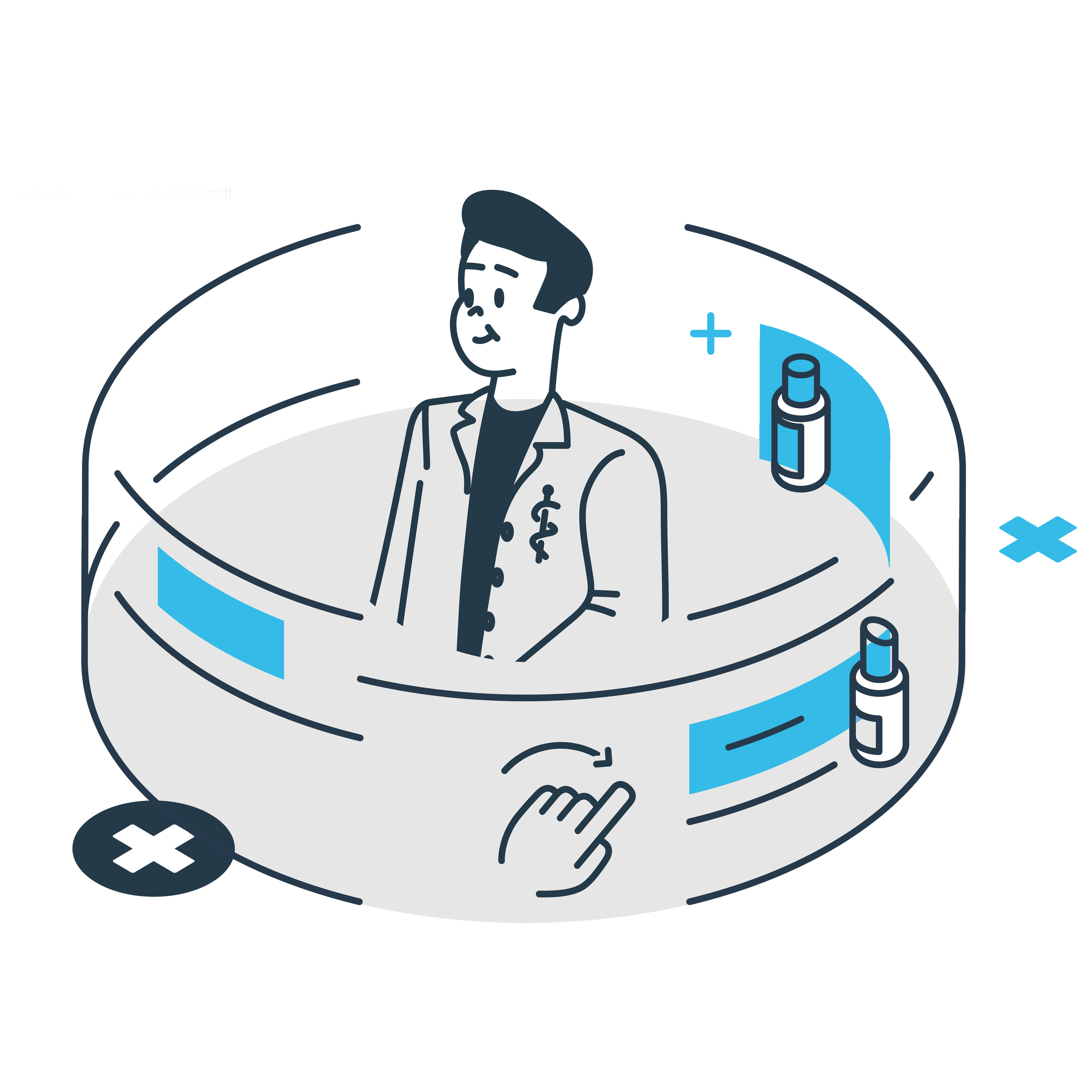 In a competitive world, the
service
you offer makes you stand out.
Not only at the counter, but also on your digital channels.

Have you considered linking your online pharmacy to a vending machine, so patients can collect their medication at any time? Or advertising non-stock products on a touch screen, so you can deliver them to your patient at home?

To be able to do this, all your digital platforms must contain up-to-date product images and descriptions. But you simply do not have the time to manage this yourself. Let Medipim help you.

Consultation subscription
Unlimited access to pictures and descriptions of over 150,000 pharmaceutical products to better inform your patients.
Partner subscriptions
Integrate Medipim into a platform developed by a partner. Choose from 3 annual subscriptions and receive a discount for combined use.
Customised solutions

Integrate images and product information into a custom-built online pharmacy or application: choose the number of products you want to integrate.