The most comprehensive online database of medicinal, parapharmaceutical, and cosmetic products, exclusively for medical professionals. Integrate and use our product images and documentation in all your applications.
Integrate Medipim into all your applications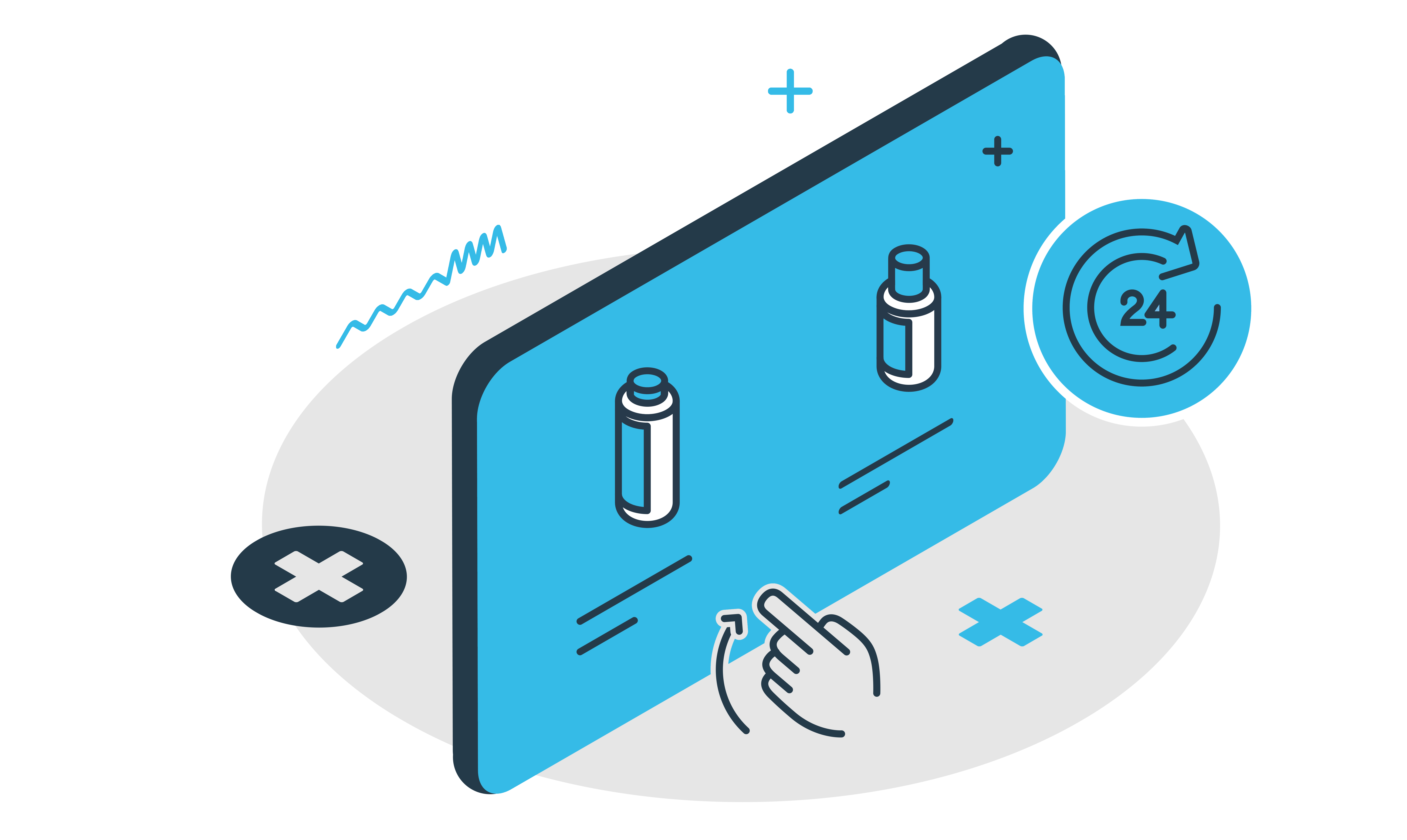 Nele Deprez
Operations Manager
+32 498 56 77 79

Lobke Malfait
Media Manager
+32 490 58 72 94
Medipim is an initiative of
Febelco is the largest medical wholesaler in Belgium and supplies nearly all medicines and health products. A permanent photo studio for Medipim's image material has been set up in Febelco's warehouse.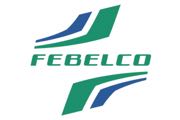 MediPlanet – PharmaPlanet supplies information to more than 30,000 doctors, pharmacists, veterinarians, dentists, and other health professionals every day. MWS uses its know-how and network within the medical sector to enhance the Medipim platform.

Baldwin is a full-service e-commerce agency that has developed more than 100 webshops. Baldwin's developers have designed the platform and the API to integrate with any open and closed platform.